We always heard how precious are some paintings made for artists famous world wide. Some of them were recognized only after his/her death, but they leaved precious works of art to be sold for millionaire prices.
We did a list of the 10 most expensive paintings of the world and its values.
10th place – Salvator Mundi – Leonardo da Vinci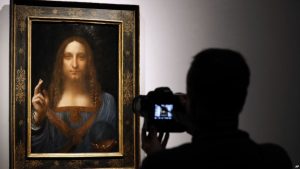 Price: U$127,5 million
9th place – Portrait of Adele Bloch-Bauer 1 – Gustav Klimt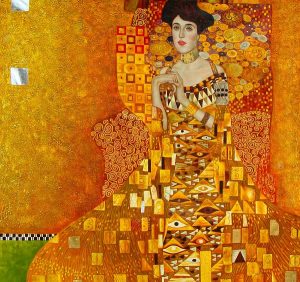 Price: U$135 million
8th place- Womman 3 – Willem de Kooning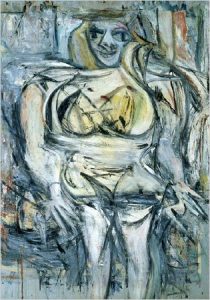 Price: U$135,5 million
7th place – No.5 – Jackson Pollock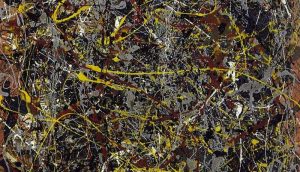 Price: U$140 million
6th place – Nu Couché – Amedeo Modigliani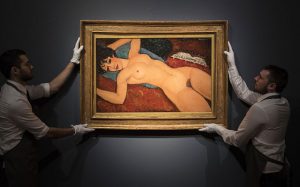 Price: U$170,4 million
5th place – Les Femmes d'Alger – Pablo Picasso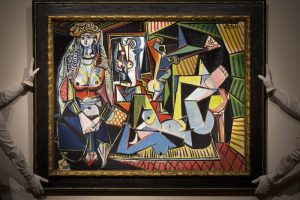 Price: U$180 million
4th place – Pendant portraits – Rembrandt: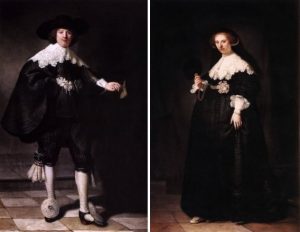 Price: U$186million
3rd place – No.6 – Mark Rothko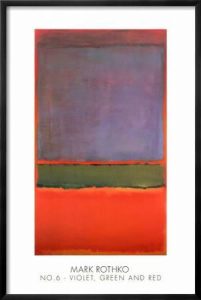 Price: U$220 million
2nd place – The Card Players – Paul Cézanne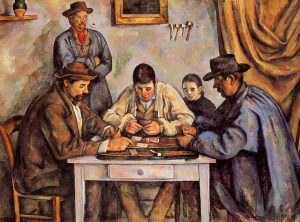 Price: U$259 million
1st place – Nafea Faa Ipoipo – Paul Gauguin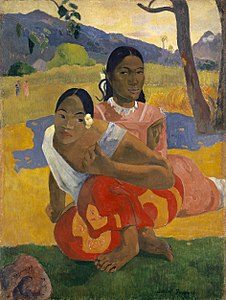 Price: U$300 million
The paintings are beautiful, but from the vision of a layman, would it cost all of this?
Enjoyed it? Share!