When the talk is about physical strength, people relate to men. But now you will change your mind.
Know now the 5 strongest women in the world:
5°- Jan Todd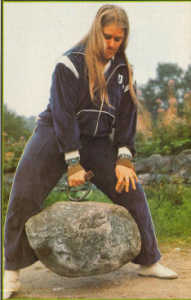 Teacher at the department of Kinesiology and Education in Health in Texas. Jan did a lot of success as a lifter, she was called the "strongest woman in the world" and won 60 nacional and internacional records, went to Guinness Boom for years.
4°- Chen Wei Ling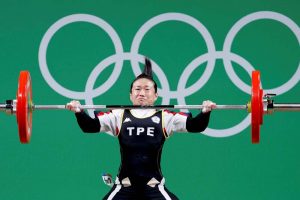 From Taiwans, Chen is an olympic athlete and has the weight lifting as profession. In her career she won 3 olympic medals, with only 48Kg.
3°- Aneta Florczyk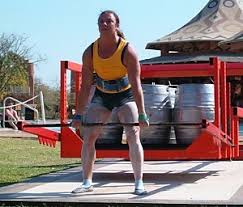 Polish, 36 years old, powerful lifter since 16 years old, Aneta won several championships in her country. She has 1,68 meters and 75Kg weight.
2°- Abbye "Pudgy" Stockton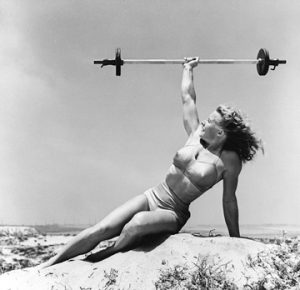 Abbye is the oldest of the selection, was born in 1917 and died in 2006 with 88 years. She was a bodybuilder and got popular with the Muscle Beach in 1940. In 2000 she was included in IFBB Hall of Fame.
1°- Judy Glenney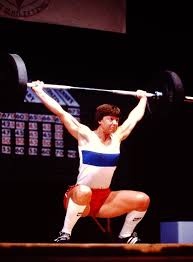 Judy, was born in Oregon,USA, in 1949. Started lifting for joke with her husband as a coach, to lift weights against men. She got 9 gold medals in events in the USA and got the prize as the best lifter.
Enjoyed it? Like and share with your friends.