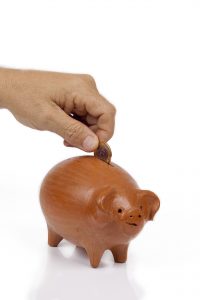 You go to the market and keep the coins of the change, take a bus and keep all the coins, go to the bakery and continuous to keep the coins. That was how José de Paula Lima, the uncle patinhas of Bom Jesus, 55 years old, glazier, from Bom Jesus of Penha/MG did for 25 years.
José started to keep in little safes, but the family passed by and took it, after changed to PET bottles and did not work, so, decided to hide it, on his house's slab.
Without telling no one, José kept his coins, until today, where wasn't other way, he had to ask someone to count, therefore, he told his wife.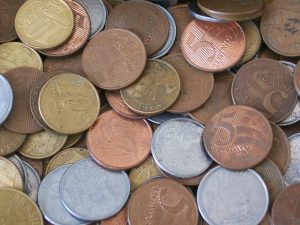 Elaine, José's wife, told that the husband came with two empty bags of food on his hands saying that needed help, at first the thought that was a dead animal on the rooftop, but it wasn't, was José's hideout.
All this effort was to make a dream of many years come true, buy a new motorcycle.
José went to a dealership in the neighbor city to buy his moto and uncharged 13 bottles of coins till the top. Four employers took 4 hours to end counting the coins, that had the value of U$3000,00.
How the moto was more expensive, U$3500,00, José gave the rest of the money.
All the effort, according to him, worth it, because be could accomplish his dream.