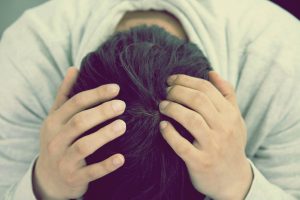 The anxiety in Brazil exists in almost 10% of the population, thus placing, Brazil on top of the nation's list.
The food can be a escape valve to feel calm and pleasure, but the reason to have unleashed this anxiety is for any emotional case badly solved. Therefore, we have to think how to solve it, because chocolate won't work as a medicine.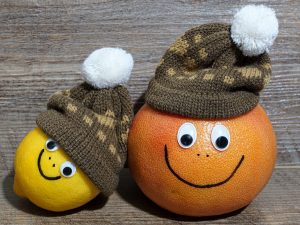 It is best to choose citric fruits, whole grains, yogurt, milk and even chamomile, for it's soothing effect.
A healthy alimentation helps to decrease anxiety, thus making, your daily healthier and happy.