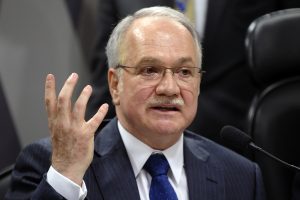 Lula's attorneys gathered today Thursday(8) with the minister of the Federal Supreme Court (FSC) Edson Fachin.
The defense requests quickness in the Habeas Corpus judgment presented to the court on day 2. The lawyers request that the president can resort from the decision in freedom.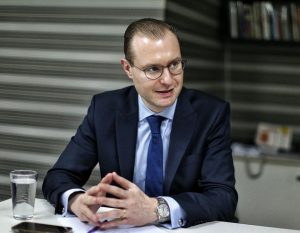 According to the lawyers of the former president the appeal is due to the quickness that is being done the decisions against Lula. According to them, the speed have to be compatible with the processe's speed.
With the publication of the appellate judges's decision, the deadline started on day 6.