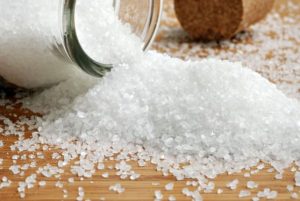 Cloud Nine is the drug that is sensitizing the world's health, mainly in the USA.
The zombie drug, as it is known, is made of several substances that result effects just by management. The use causes paranoia, nausea, hallucinations, palpitations, panic attacks and even suicide. Mental confusion and its effects lasts between 3 to 4 hours.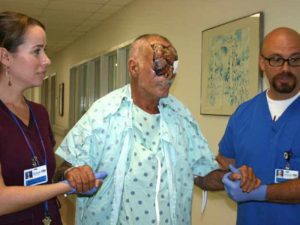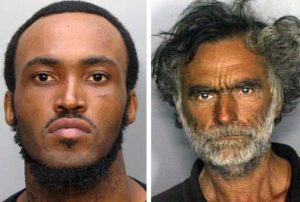 The drug usage has increased each time of using, being reported in 10 thousand cases last year, in 2017.
The substance is sold between U$20 to U$50 dollars and its use results an abnormal force, can reach 16x your natural strength.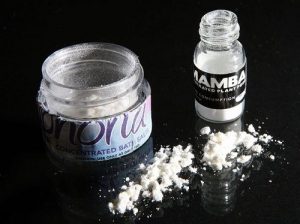 In some cases the drug showed itself in a cannibal effect. The video that was watched world wide shows a person in the effects of the drug trying to eat another person in Miami. Some other videos were also published, however wasn't proved that was under the effects of Cloud Nine.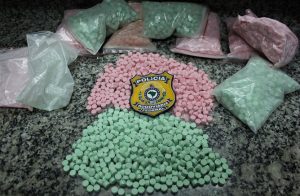 The drug came to Brazil and was uncovered thanks to an operation named "Point of Impact" of Civilian Police in Ceará. The drug would be delivered to China by the mail.
These capsuled and smaller drugs are easily transported, going through until x-ray machines.