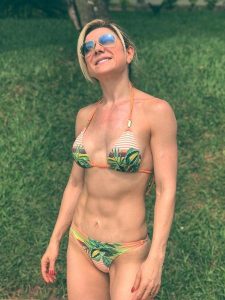 Karina Lucco has 42 years old and she is having success in her social networks.
Her fantastic physical shape increased her number of followers and consequently, thousands of compliments.
The "muse" posts photos and videos of the training with her son and in pilates. With almost 190 thousand followers, Karina shows her commitment and willpower. "I want to inspire only good stuff!!", affirms the mother.