The channel of videos most accessed in the world. Recently Youtube presented introduced a list with the most seen videos in 2017.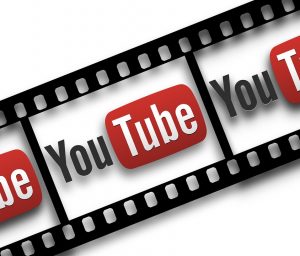 Check it out:
10°- Children invade a room and interrupt a live recording for BBC (video)
9°- Animation's short film Heartbeat (video)
8°- History of the entire world, I guess (video)
7°- Trump and Obama dubbed (video)
6°- Lady Gaga
5°- Ed Sheeran Karaoke
4°- Ventriloquist girl singing in Talk Show
3°- Ping Pong Trick Shots 3 | Dude perfect
2°- Choreography of "Shape of You"
1°- The mask singer
Enjoyed it? Like and share!