Who ever dreamed in packing the baggage and start life over in another country?
Thinking about it, we gathered in only one article the best country to live.
10- Finland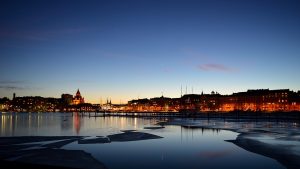 Finland is occupying the top in education, who lives in this country don't leave nothing to desire, and the teaching is one of the best in the world.
9- Iceland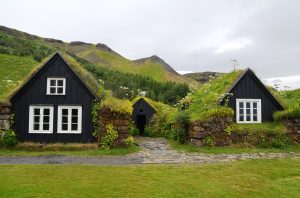 In ninth place, Iceland have the lowest unemployment rate in the world, and with a good remuneration.
8- New Zealand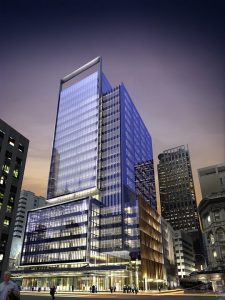 With life rate above the average, New Zealand, despite the cold, became one of the best countries to live, with low unemployment rate and a lot of health, the majority inhabitants live until 82 years.
7- United States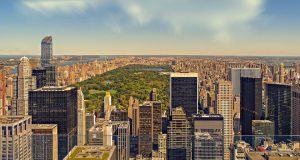 In first in the work and home ranking, the United States reaches the 7th position to live due to the bad equilibrium of work vs leisure.
6- Canada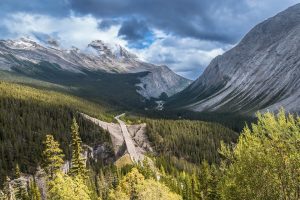 With grades above the average, Canada occupies the 6th position due to life quality and work. The country is praised daily for all your inhabitants.
5- Denmark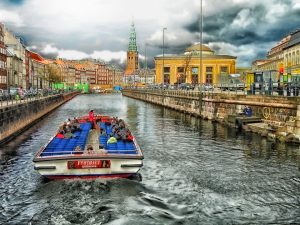 The country of happy people, in researches done, is proven that the Danish population shows satisfaction above the average. With an almost perfect equilibrium with all the points researched.
4- Switzerland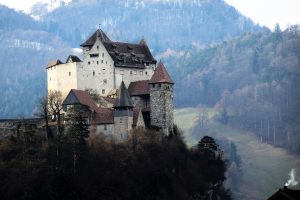 With one of the greatest incomes for residence, Switzerland is on top of one of the best countries to live, and with an average, reached the 4th place.
3- Norway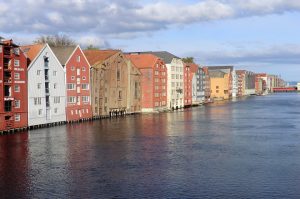 One of the countries that more establish equality between it's people, Norway is a great option to live and work.
2- Sweden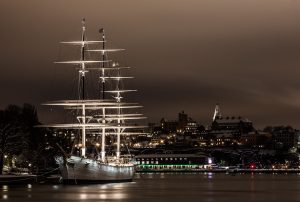 The country surpassed Norway in life quality and satisfaction of the inhabitants of this place. The concerning and the effort of the Government to always improve the environment, education and equilibrium between work vs leisure did the Country to reach the second position in the rank.
1- Australia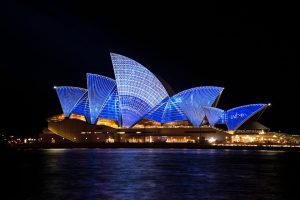 Australia maintains itself in the first position for a few years, the Organization for Economic Co-operation and Development(OECD) studied judiciously the country that disponibilizes the equilibrium, life quality and environment, towards several criterions, and maintained once more Australia as the best option to live.