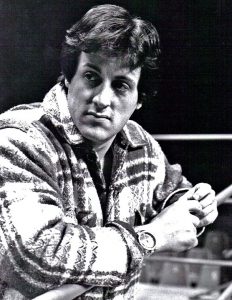 On this Monday(19) was launched the news of Stallone's death. However, it does not pass from another false rumor of death of artists.A lot of fans panic until the news was given as fake, what relaxed all of the millions fans that Stallone have in Brazil.
Michael Sylverster Gardenzio Stallone, 71 years old, screenwriter and director of movies and known by his most adventurers roles, don't suffer for cancer as the news said and he is very well.
Some curious people said that the actor was even chosen for his last movie, being an action movie and promises success.