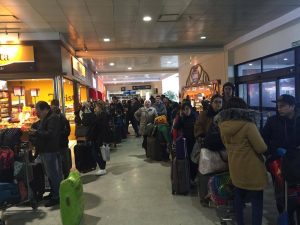 On this Tuesday(20), Argentina revealed a yellow fever case. The man with 28 years old visited Ilha Grande in Rio de Janeiro.
Despite the vaccine recommendations to travelers with destiny to Brazil, the young man wasn't careful and started to feel the sickness symptoms.
According to the hospital info, the young man is fine and there is no health risk.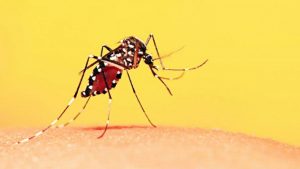 Brazil already registered over 400 cases of yellow fever and divulgues in all airports and international health centers that recommends the vaccine before the trip to the country.