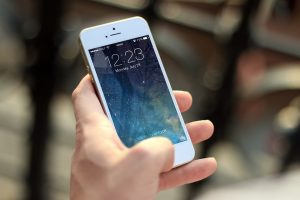 A bricklayer of 50 years felt in the false kidnapping trick.
On Friday(16) Jailson Rodrigues answered to an unknown phone call, where the author told that kidnapped his 28 year old daughter.
The bricklayer tried to call many times to Ana, his daughter, but she didn't answer. Desperate, he went to the cash machine and followed the bandit's instructions, doing a transference of U$4.600,00 to the account indicated by the bandit.
He realized that after the transference was over the call was down, so he started to imagine that could be a trick.
On his way to the police station, his daughter returned the call, and he was sure that was about a false kidnapping.
In the police station, the police chief said that this kind of move was common and probably is a prisoner that committed the crime.
The accident report was registered and according to the police they would block immediately the account indicated by the bandit.
The police's instructions at this moments is that no instruction should be followed and that the authorities should be noticed the fastest possible.
According to the victim the money transferred was a result of a many years economy, in which he would use it to finish  building his house.